Advertising & Marketing Professional with 5 years experience in digital and traditional marketing.
I'm passionate about helping brands build positive relationships with their core audiences via different mediums and celebrating different cultures. Learning new skills, tracking multiple industries, and providing insightful recommendations has helped my clients expand their audiences & increase KPIs. My goal is to build you & your business.
On a personal level, I'm a Chicago native exploring the San Francisco Bay Area and looking forward to adventuring around the world. I've climbed a mountain at Yosemite, biked around San Francisco (I almost cried!), and developed a love for food trucks. Traveling + site-seeing, shopping, reading books, jamming to music, and slowly becoming a movie & reality TV critic are a few things I do to in my free time.
In honor of the brand's privacy policy, previous & current campaigns will not be shown on the website. I will show your clients the same respect.
Thank you for understanding.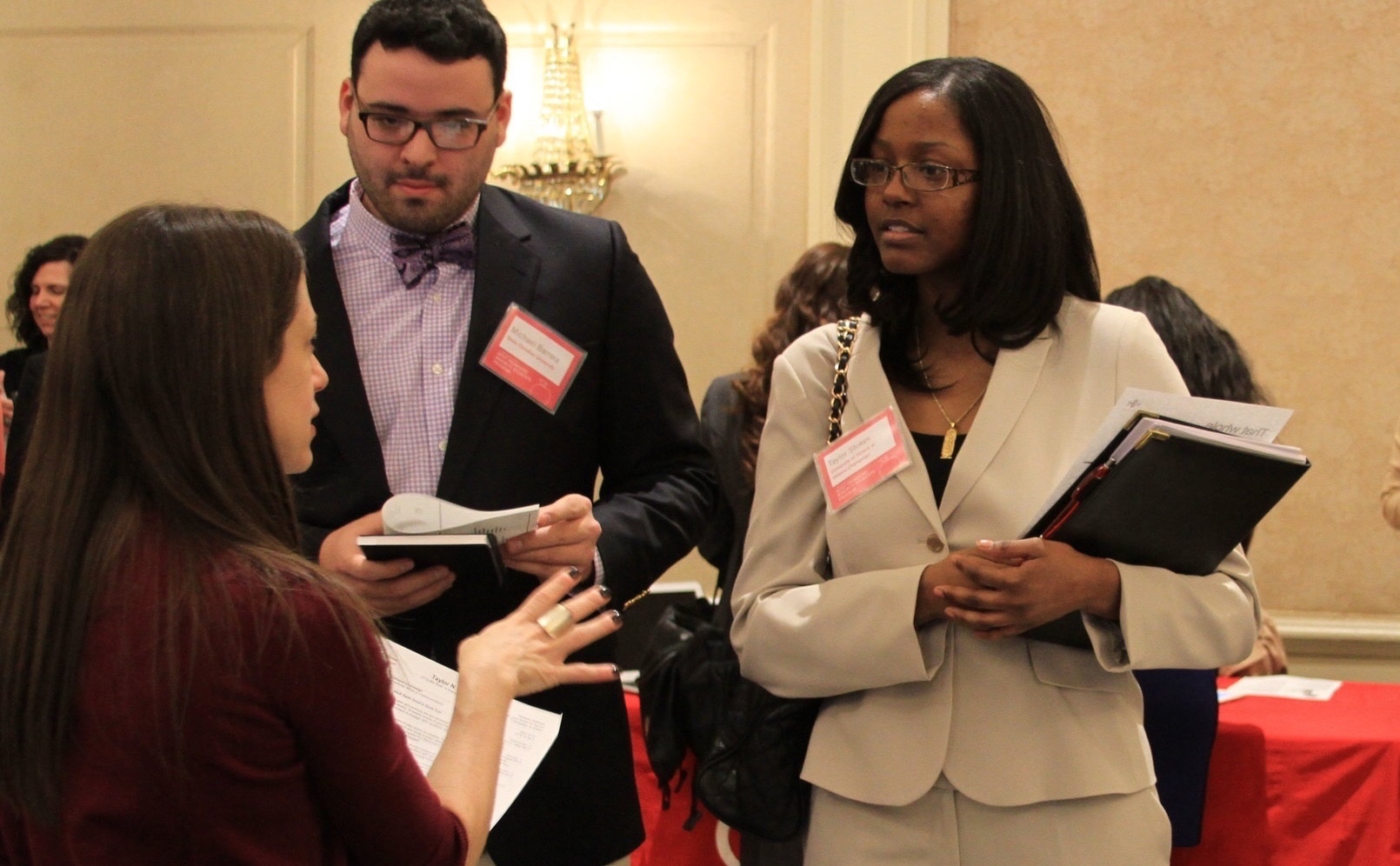 AAF 2014 Most Promising Multicultural Student
University of Illinois at Urbana-Champaign (UIUC)
Learn more about American Advertising Federation (AAF)'s Most Promising Multicultural Student (MPMS) Program here.